Customer experience is a chief priority for Bricorama, the brand that joined Groupement Les Mousquetaires in January 2018. With 135 stores in urban areas, Bricorama has been specialised in home and interior decoration.


Bricorama is the third brand of the Mousquetaires devoted to home improvement.  Founded in 1975, it joined the Group at he beginning of 2018, along with Bricomarché and Brico Cash, rounding out the offer.  Located in suburban areas, our 135 points of sale offer home repair enthusiasts with a full range of products. 

An urban home improvement brand
Bricorama boasts 135 points of sale and 2,500 employees.  With stores located in cities of more than 50,000 inhabitants, Bricorama is a store that perfectly complements Bricomarché, with its presence in smaller less populated areas.
135
Bricorama stores in France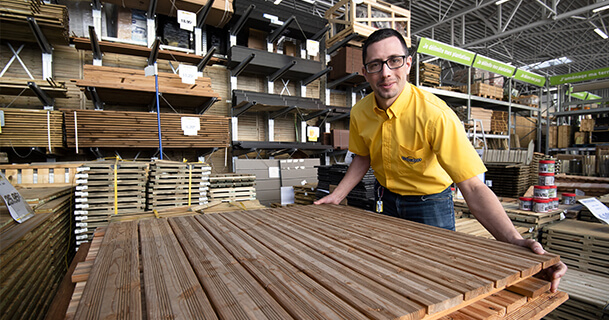 Specific and adapted stores
Bricorama adapts to the places where the brand is present. Among the different kinds of point of sale, some stores offer, in addition to the standard home-improvement and gardening products, pet care, fishing and bee keeping products. Overall the brand has more than 30,000 references, national brands as well as private labels.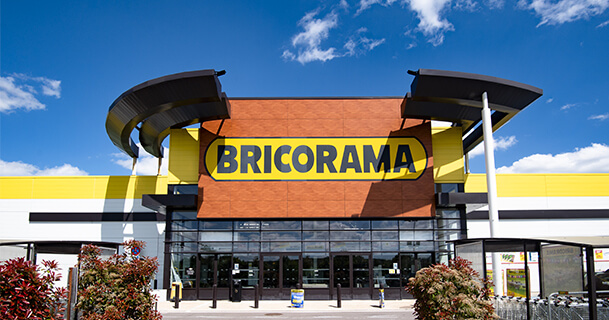 The complete Bricorama offer
Experienced home improvement buffs as well as weekend warriors will all find everything they need for inside as well as outside projects, not to mention gardening. Bricorama is geared towards home decoration and beautification in particular. There are also areas of the store devoted to building and construction.
Bricorama stores: easy to deal with points of sale
Easy to recognize due to their yellow storefront, Bricorama stores have wide aisles and easy to understand signs. Customers appreciate how easy it is to get around. The most popular sections are identified at the entry, as are the items on sale.