A specialist in car washing, American Car Wash combines the most advanced equipment (tunnels, high-pressure jets…), environmental protection and a laid-back American atmosphere.


To round out its offer and become the preferred partner of drivers, Groupement Les Mousquetaires, through its vehicle maintenance cluster, has included the American Car Wash brand since July 2018.
American Car Wash brings together 28 car wash centres around a unique concept. Real "beauty centres" for cars, they cover 1,500 m² and offer a broad range of services in an American atmosphere.

Inside or outside washing, bodywork, check-up, installing protective film: cars get a complete makeover !

Moreover, the brand is committed to respecting the environment: recycled wash water, biodegradable products, low-energy lighting, rainwater recovery, etc.
28
American Car Wash centres in France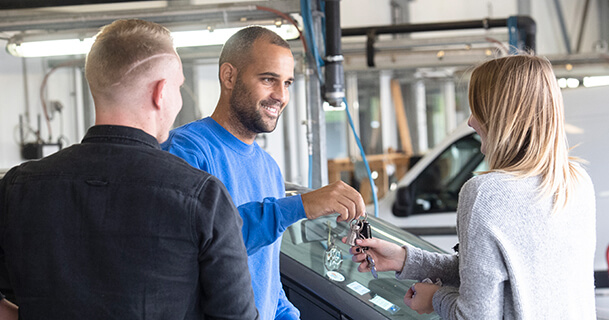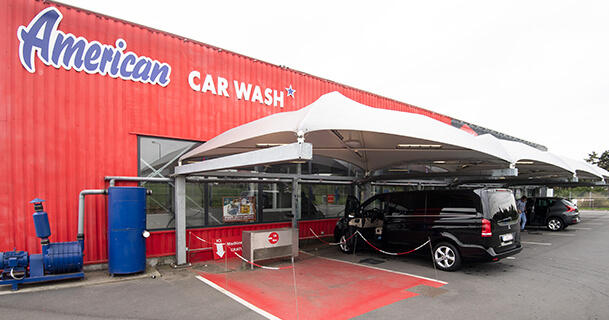 American Car Wash centres come in different formats, much like the American Car Wash City, offering outside washing using scratch-free washing gantries and interior cleaning by the brand's employees.

The centres also offer body treatment and headlight renovation.
top for inside and outside cleaning