Specialised in the maintenance and repair of two-wheelers, Izyscoot proposes a quality customer experience together with a fast and professional service.
Created in 2013, Izyscoot is specialised in the maintenance and repair of scooters and motorbikes.
It is a very good alternative to dealers who are specialised in one specific brand and it offers two-wheeler drivers competitive technical services.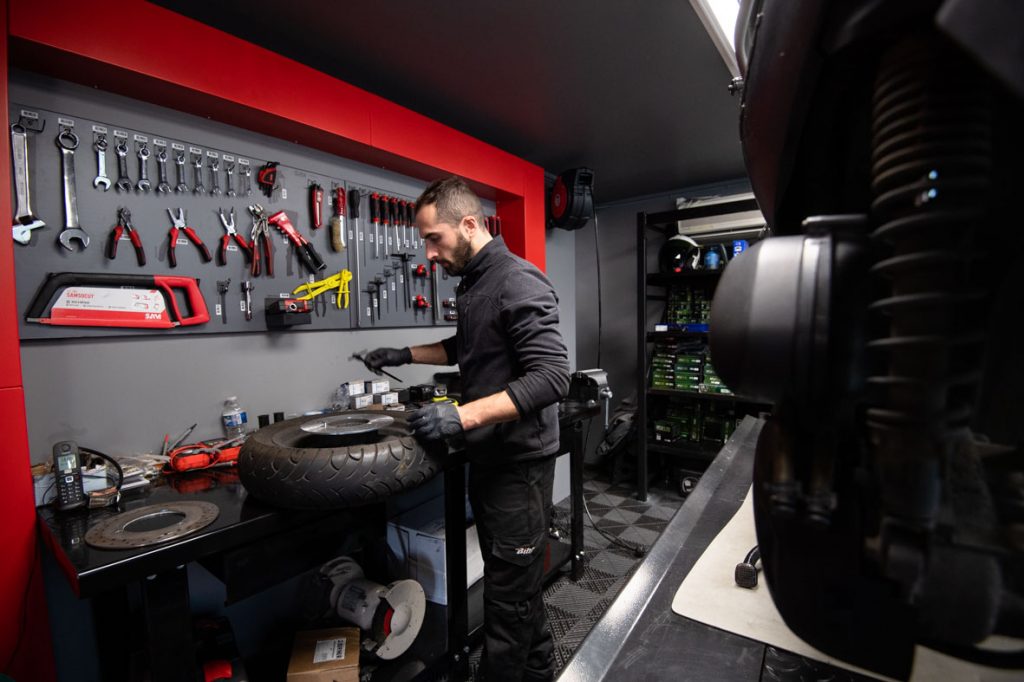 Izyscoot centres also propose dedicated spaces for the sale of accessories: gloves, helmets, etc.
Located in Paris and in the Île-de-France region, Izyscoot aims at developing its business throughout the French territory, in urban as well as in rural areas, through stand-alone or corner format centres. This development is contributing to expanding the geographic coverage of IMT Mobility and to positioning the Group as a mobility facilitator.
3
workshops in Île-de-France region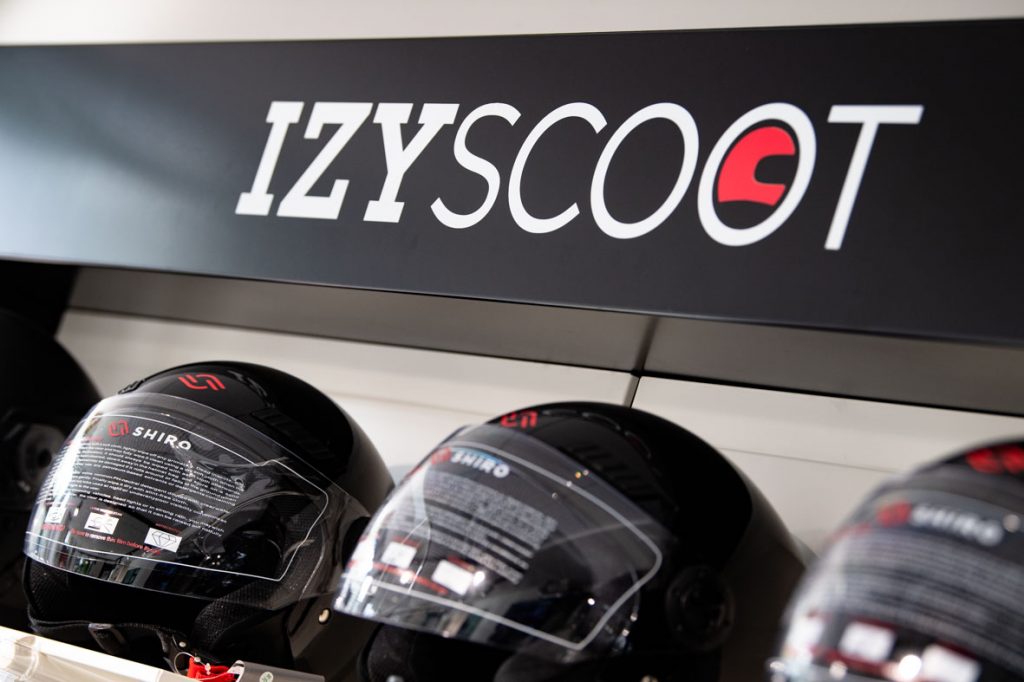 The « Mobility » cluster of Groupement les Mousquetaires acquired Izyscoot in 2019. This has allowed the Group to complement its offer, alongside Roady or Rapid Pare-Brise. As with the other « Mobility » brands of the Group, Izyscoot offers a quality customer experience, with a quick and professional service.
Izyscoot handles any kind of intervention on scooters, motorbikes, bicycles and electric motorized scooters, also during the manufacturer's guarantee period: eco-friendly wash, battery replacement, brake replacement as well as any regular maintenance operation.