Our commitments as responsible producers:
We are developing agro ecology and organic agriculture with our supplier partners. We market many organic wines under the Expert Club brand, which has been HEV (High Environmental Value) certified since 2019.
Our Beverage business line is committed to preserving landscapes and the biodiversity of natural spaces by signing local protection agreements.
Most of our business lines are IFS V6 certified, thanks to their commitments in terms of quality, sustainable development, improving manufacturing processes and the management of human resources.

Fiée des Lois: wine trade and bottling spring water
Located in Prahecq, in Deux-Sèvres, Fiée des Lois is a production unit of Groupement Les Mousquetaires that is specialised in the bottling and trade of wines as well as in the bottling of spring water.

The site employs 152 people, markets a wide range of wines, most notably those of the Expert Club brand, and devotes one of its nine production lines to the bottling of the Fiée des Lois, Ondine and Premier Prix waters. The annual production of Fiée des Lois, 127 million bottles of wine and 70 million bottles of water, makes it one of the five largest bottlers in France.

As one of the major players in this sector, we have considerable responsibility in terms of the quality of our products and protecting the environment.

FDL has committed to obtain by 2025 the High Environmental Value (HEV) certification for the whole of its Expert Club wine range (made of 250 references).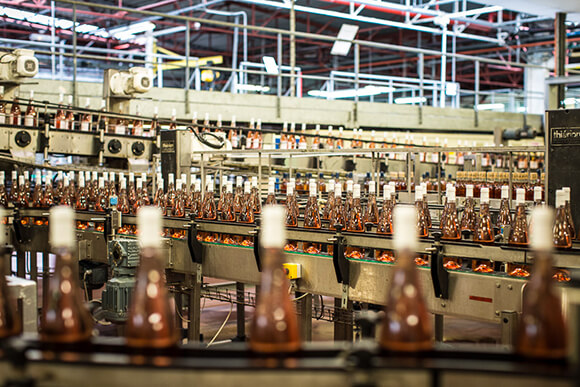 SALES CONTACT

Franck Crozet | Sales manager
Phone : +33 5 49 32 15 15 | Mail : franck.crozet@mousquetaires.com

Fiée des Lois
ZI rue Montgolfier – CS 90022 – 79232 Prahecq Cedex – France


Jean Hauller & Fils: the wines of Alsace
After a partnership of 30 years, Groupement Les Mousquetaires bought out the Jean Hauller company in 2000.

This wine trading company is based in Dambach-la-Ville, in the Lower Rhine. It produces primarily Alsatian wines:
A generic line of Alsatian PDO wines,
PDO grands crus,
Late season wines and a selection of PDO noble grapes,
PDO crémant.

SALES CONTACT

Franck Crozet | Sales manager
Phone: +33 5 49 32 15 15 | Mail: franck.crozet@mousquetaires.com

Jean Hauller et Fils
3 rue de la Gare – 67650 Dambach-la-Ville – France


Antartic: a diverse line of beverages
Located in Saint-Martin-d'Abbat, near Orléans (Loire department), Antartic was the first production unit created by Groupement Les Mousquetaires.

Its 14 production lines provide an annual volume of 330 million litres, produced under the following brands :
Ondine,
Saint-Benoît,
Paquito,
Look,
Netto and
Top Budget.
The factory prepares a wide range of products : water, syrups, fruit juice and soups.

Employing 300 people, Antartic is committed to a social and environmental approach.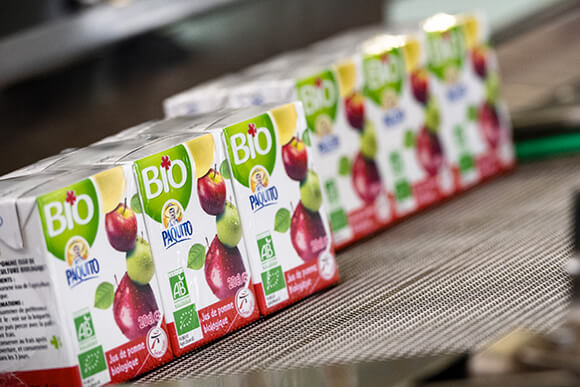 SALES CONTACT

René du Rusquec | Sales manager
Phone: +33 6 84 33 99 54 | Mail: rene.durusquec@mousquetaires.com

Antartic
Z.I. des Genêts – BP 83 – 45110 Saint-Martin-d'Abbat – France



Certifications of our units


Our production units in the Beverage business line are committed to permanent quality approaches. They are also distinguished by their social and environmental responsibility, as many certifications demonstrate: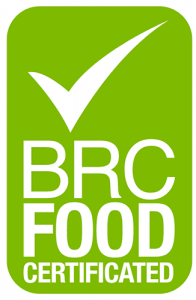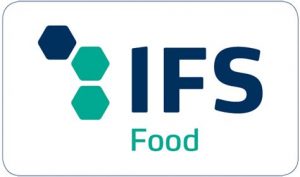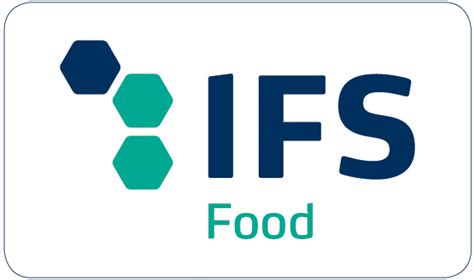 Fiée des Lois
Amiel
Jean Hauller & Fils