Our commitments as responsible producers:
Nearly all of the division's units are certified ISO 50001 for energy performance.
Our sites are labelled for the manufacturing of organic products.
We strive to produce ice cream without colorants, additives or preservatives.

Les Délices du Valplessis: ice cream and frozen desserts
Les Délices du Valplessis unit was created in 1982, in Vitré, Ille-et-Vilaine department, to develop the catering activity for Groupement Les Mousquetaires. In 1993, it was refocused on ice cream and today it has nine production lines.

This capacity makes it possible for the unit to offer 650 references and to reach an annual production volume of 35 million liters. With 150 yearly employees and 80 seasonal ones, Les Délices du Valplessis produce both bulk ice cream as well as ice cream geared towards private consumers, both in individual formats as well as those to be shared, such as vacherin.

The plant has obtained the Ecocert label for the manufacturing of organic ice cream and Label V for the manufacturing of vegan ice cream.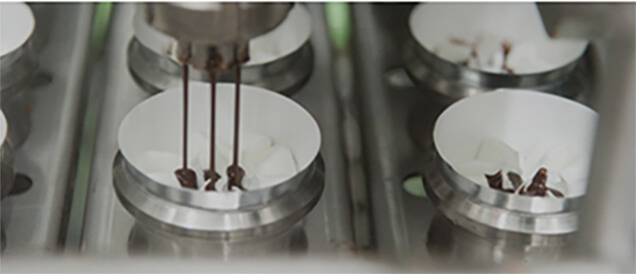 SALES CONTACT

Jacques-Yves L'Honen | Sales manager
Phone: +33 6 45 14 39 45 | Mail: jacquesyves.lhonen@mousquetaies.com

Les Délices du Valplessis
ZI du Plague – 5 rue de Plagué – 35500 Vitré – France


Sveltic : prepared food
Located in Laillé, Ille-et-Vilaine department, the Sveltic production unit is one of the largest of Agromousquetaires'. Integrated into Groupement Les Mousquetaires in 1993, this site employs 200 people and produces 30 million units each year for a total volume of 15,000 tonnes.

The Sveltic line is composed of 150 references: prepared foods in individual as well as family-sized portions, frozen prepared vegetables and dishes, vacuum packed meat and fish, sauces, etc. These products bear the brands Claude Léger, Monique Ranou, Itinéraire des saveurs, Saint Eloi, Top Budget, Netto, Cuisinade and Eismann.

Committed to an environmentally friendly approach, Sveltic has most notably obtained the MSC-ASC certification on sustainability of fishing and product traceability.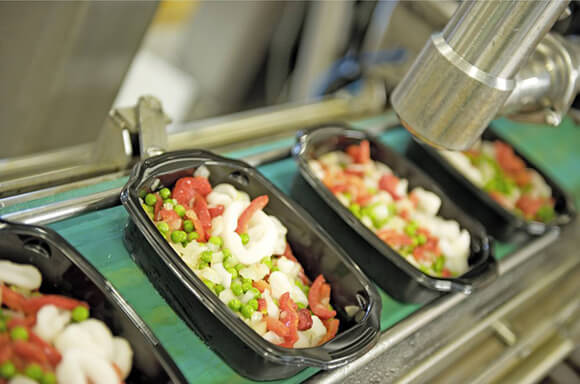 SALES CONTACT

Jacques-Yves L'Honen | Sales manager
Phone: +33 6 45 14 39 45 | Mail: jacquesyves.lhonen@mousquetaies.com

Sveltic
ZA Bout de Lande – CS 87217 – 35890 Laillé – France



Certifications of our production units


The units of the Frozen & Delicatessen business line have obtained many certifications, both in the area of food safety as well as in the area of environmental protection. Notably: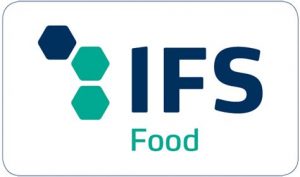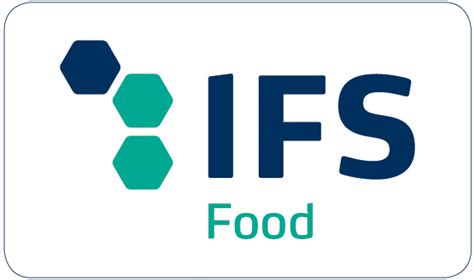 Moulin de la Marche
Delice du Valplessis
Capitaine Cook
Kerrana productions
Traiteur de la Touques
Délices de Saint Léonard
Sveltic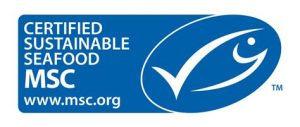 Moulin de la Marche
Capitaine Cook