Our commitments as responsible producers:
All of the production units are organic certified.
A partnership with 1,200 local vegetable growers for preserves and jars.
Products that are healthier and healthier with the Bleu Blanc Cœur certification for better eating.

Faissole: crispbread and toasted bread
Bought by Groupement Les Mousquetaires in 2008, Faissole bakery, with its two sites in Annot, in the Alps of Haute-Provence, produces crispbread and toasted bread.

It adopted its current name in 1960, but the origins of Faissole bakery go back to 1880.

Today, its 80 workers produce an output of 7,100 tonnes of regular toasted bread, with no added salt, whole-grain, organic, etc., and toasted wheat buns, brioche buns, with fruit nuggets, etc.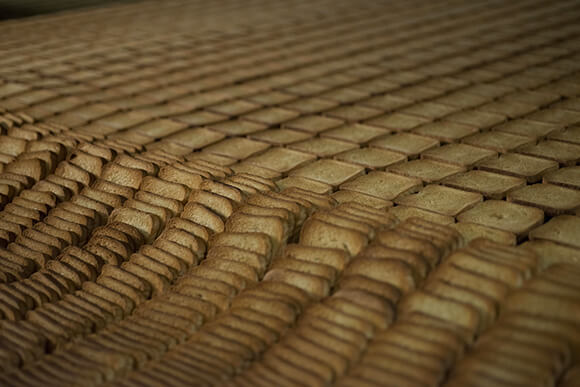 SALES CONTACT

Sylvie Couturieux | Sales manager
Mail: sylvie.couturieux@mousquetaires.com

Faissole
Boulevard Fernand Faissole – 04240 Annot – France


Filet Bleu: traditional Breton biscuits
The first industrial biscuit factory in Brittany, opened in 1950, Filet Bleu has been part of Groupement Les Mousquetaires since 1996.

A major project was engineered around this brand, which was founded in 1920 in Saint-Evarzec, in the Finistère department.

Filet Bleu thus became the first French company to offer fair trade biscuits, in partnership with AlterEco, and obtained the FairTrade certification in 2006.

Two years later, Agromousquetaires launched the production of organic biscuits, thanks to the certification.

The site has currently 177 employees and 5 production lines and manufactures a yearly volume of 9,200 tonnes.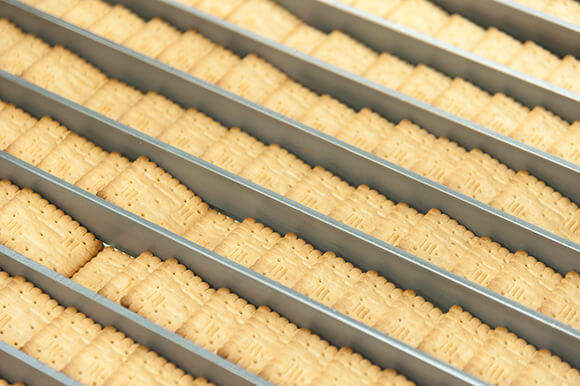 SALES CONTACT

Sylvie Couturieux | Sales manager
Mail : sylvie.couturieux@mousquetaires.com

Filet Bleu
1 rue Nicolas Sadi Carnot – ZA de Troyalac'h – 29170 Saint Evarzec – France



Our certifications

The units of the grocery business line have obtained many certifications for the quality of their products and their processes. They are also all qualified for the production of organic products.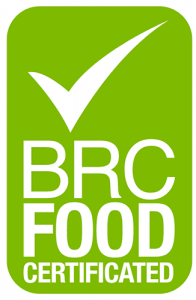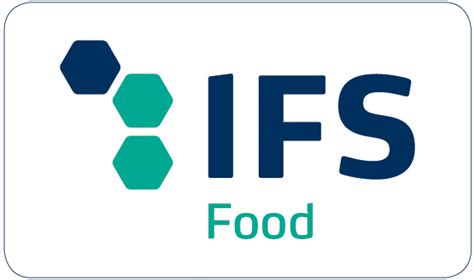 Filet Bleu
Faissole
Founil du Val de Loire
Antartic 2
Kerlys
Capitaine Cook
Dumortier