Our commitments as responsible producers:
Units committed towards in obtaining the ISO 26000 standard on corporate societal responsibility.
Ecolabels for the production of hygiene products, plants and bouquets of cut flowers.
A working company adapted to people living with disabilities.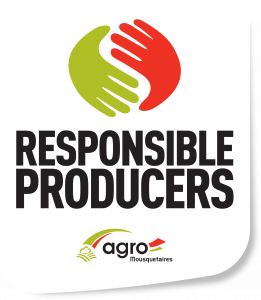 Celluloses de Brocéliande: infant and feminine hygiene
Diapers, feminine hygiene, infant hygiene and trainers, swimwear and eco-friendly diapers are products manufactured by Celluloses de Brocéliande, a company located in Ploërmel (Morbihan) that has developed a great deal since its creation in 1989.

In 1990 Groupement les Mousqueaires purchased this company and in 1993 Celluloses de Brocéliande launched its second business line: feminine hygiene.

Today, this unit and its 208 employees manufacture on their eight lines 80 references for the Pommette, Labell, Absodine, Netto, Top Budget and Pommette Crèche brands.

With a daily production of 4.5 million articles, Celluloses de Brocéliande has become the largest French manufacturer in infant and feminine hygiene. Groupement Les Mousquetaires's plant has obtained the SWAN Ecolabel for organic diapers.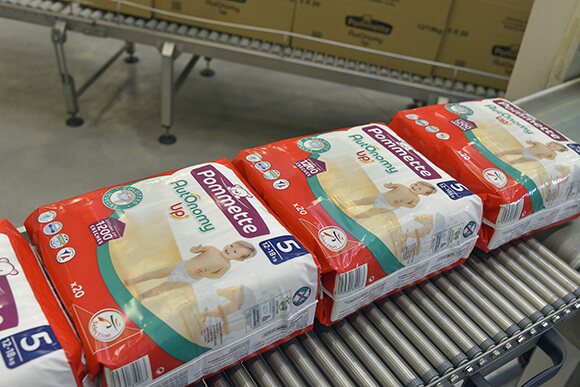 Pommette diapers: safety and high technology


At Celluloses de Brocéliande, raw material as well as finished products are subject to strict control, which guarantees complete hygiene and safety. Moreover, customer panels test the Pommette diapers once a week and assess their absorptive capacities, comfort and hypoallergenic qualities.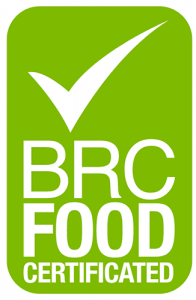 SALES CONTACT

Laurent Schweitzer | Sales manager
Phone: +33 6 08 75 14 25 | Mail: laurent.lassau@mousquetaires.com

Celluloses de Brocéliande
ZI La Lande du Moulin – BP 76 – 56803 Ploërmel Cedex – France