Non-food
Non-food
THE PERFORMANCE OF THE MOUSQUETAIRES' NON-FOOD LOGISTICS
The non-food logistics subsidiary is in charge of supplying the Bricomarché, Bricorama, Brico Cash and Roady points of sale.
Non-food logistical service is provided by ITM LEMI (Logistique Équipement de la Maison International— International logistics company for household equipment.

Its goal: to be able to supply the points of sale throughout the country while providing the best possible service at the lowest possible price.
Four logistics platforms to service France
ITM LEMI uses four logistics centres and a dedicated transport facility. With two located in Garancières-en-Beauce (Eure-et-Loir department) as well as in Anais (Charente department) and in Albon (Drôme department), the platforms provide 300,000 m² of storage area.
The centres benefit from high-performance IT systems and constant improvement to further enhance efficiency. An excellent example of this is the Garancières 1 centre, which now has an automated chain that processes 8,000 references, i.e. 50% of the household equipment products.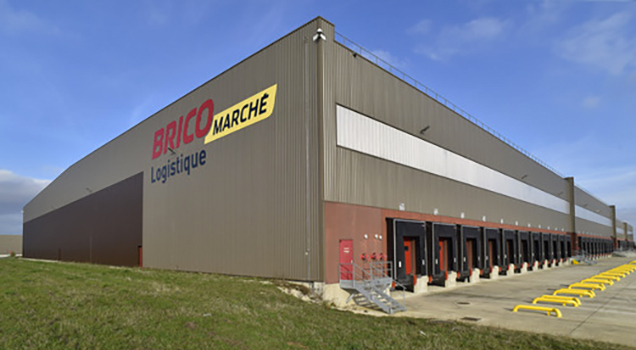 ITM LEMI rises to the challenge each day with its 667 employees, its sense of innovation and its 25,000 yearly deliveries to the points of sale, or no fewer than 29 million packages delivered per year. 94 out of 100 on the gender equality index.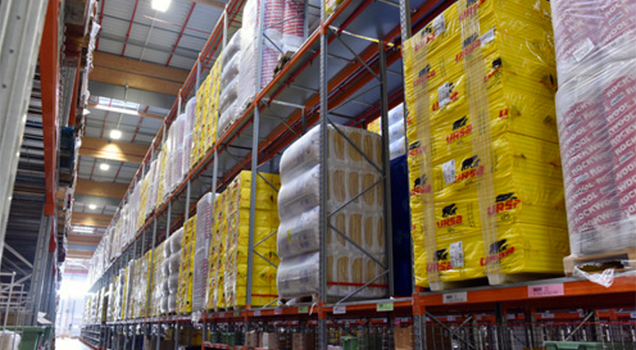 Better purchasing to improve efficiency
Controlling supply, with the CAP 90 objective, seeks to cover 90% of the purchases of the points of sale in the home improvement, decoration, construction and gardening sectors. This ambition goes hand in hand with developing strong relations with suppliers.
The other strong point of this integrated logistics chain can be found in the Supply Chain and transport activities provided by the specialised teams in charge of supplying 506 Bricomarché and Brico Cash and 135 Bricorama and 111 Roady points of delivery. 
Gender equality
With a score of 94 out of 100 for gender equality, ITM LEMI is very well ranked among companies in France in terms of equality in the workplace!

As a reminder, the index takes the following into account:
-Pay for men and women
-Yearly raises
-Promotions
-Raises after maternity leave
-The presence of women among the top earners in the company.

These excellent results show that arrangements in terms of pay, classification and professional development bear their fruit. Management's goal is to maintain a balanced social foundation that lends itself to good performance between Women and Men in the company.